Composer | Producer | Drummer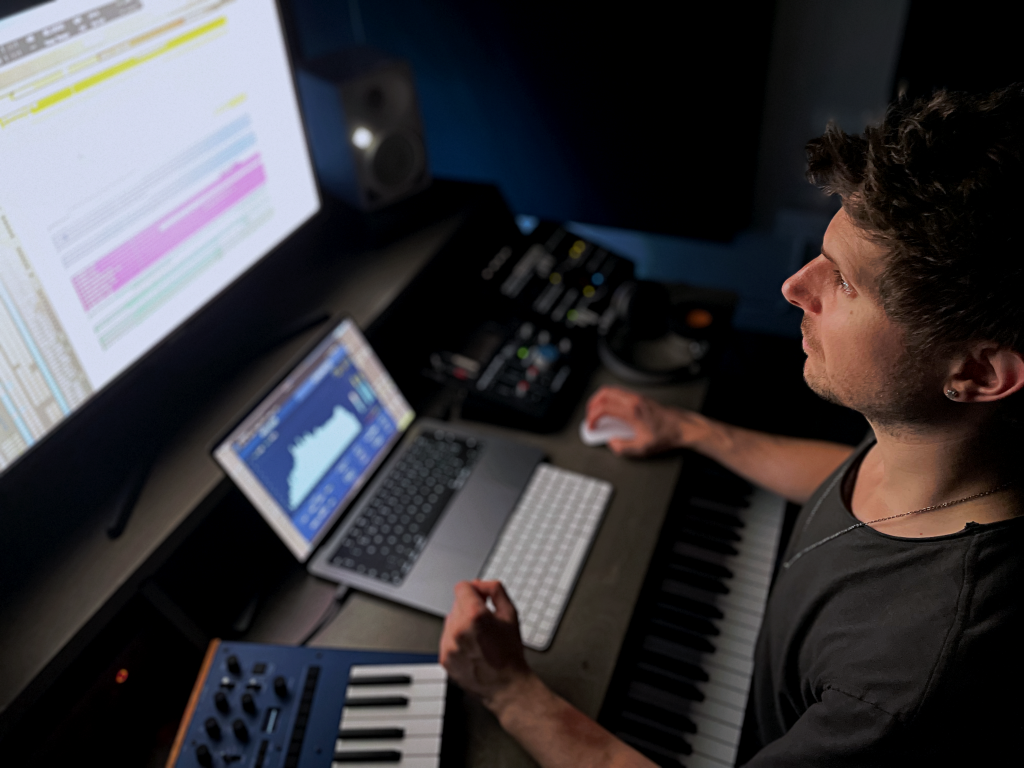 Alex Marchisone is a London based composer, music producer and drummer.

In the last year and a half Alex has been collaborating extensively with Emmy nominated producer and songwriter Rie Sinclair and with publishers SATV, West One, ITG, Yellow Boat and more.

Alex's music has been used internationally on BBC1 BBC2, CBS North America, UFC trailers, Walker:Independence (CWTV) and heard on BBC Radio 2 and BBC Radio 6 amongst others. Alex has recently contributed to the music of 'The Last Leg' on Channel 4.

Alex has been scoring short movies and just about to finish scoring an animation piece for leading UK charity Epilepsy Action.

As a session drummer Alex has been working extensively with Grammy winning producers Tony Visconti (Bowie), Kevin Killen (U2), Jim Lowe (Stereophonics) and more. He played with: Newton Faulkner, Rumer, X Factor TV Show and many more. He plays on West End shows Hamilton and Wicked.