Our branding department is a very creative and inspiring place. Some of the incredible designers we work with have more than 25 years of experience, and it really shows!
We can help with everything that is design related, from creating a brand package with logo design and logo manual, to modern and responsive web design, to the most advanced and incredibly-looking UX/UI journeys for apps and eCommerce stores.
Our services include:
♦ UX/UI design
♦ Logo Design
♦ Illustration
♦ Graphic Design
♦ Brand Package
♦ Website Design and Hosting Management
♦ Packaging
♦ Design for print / posters / brochures and more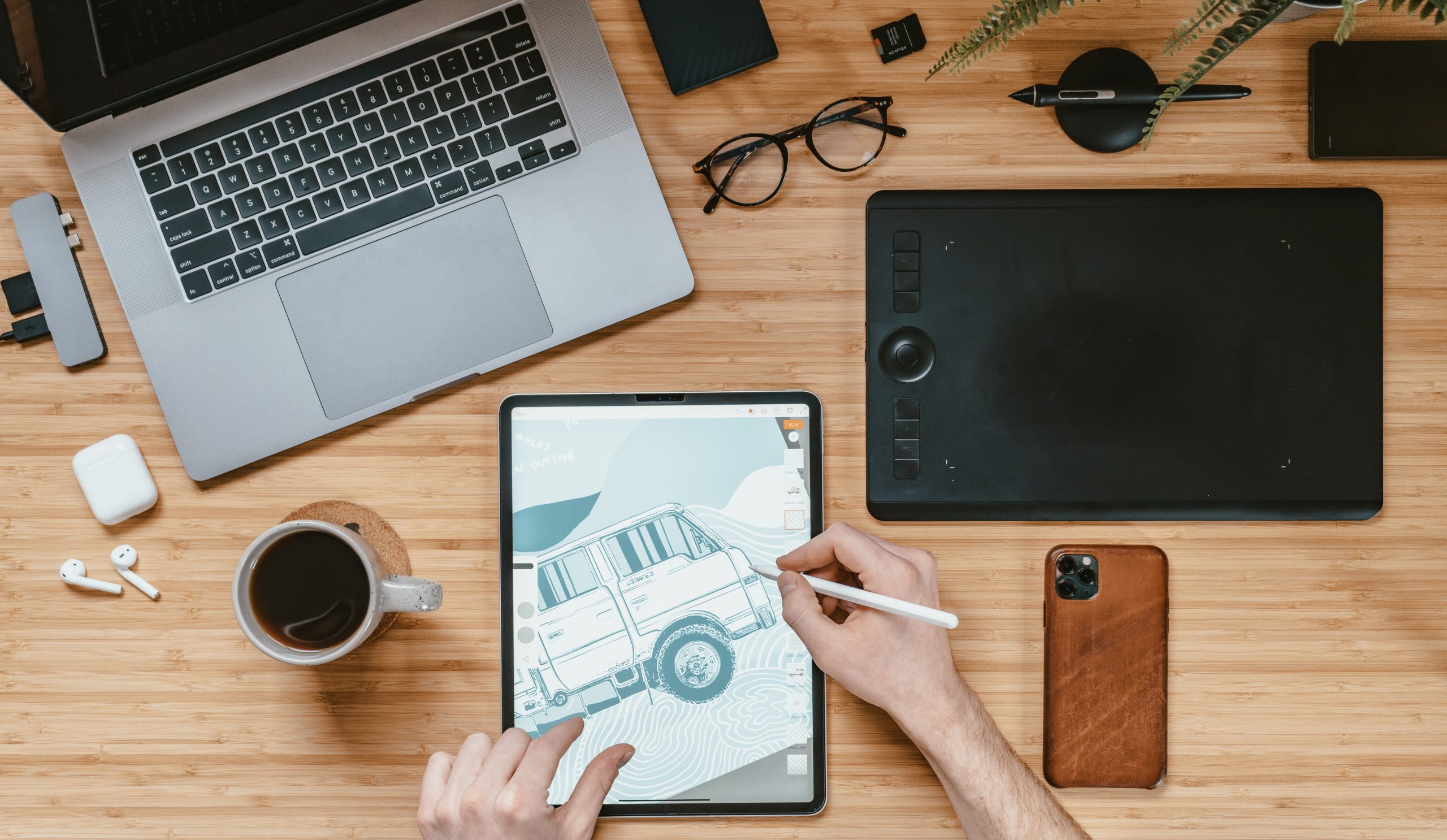 If there is something you need that you don't see in the list, don't hesitate to drop us an email. Our team boasts an impressive array of skills, and if we can't help you, we'll happily direct you to someone who can!
Get in touch today to discuss the right option for you!