Whether you're looking to build your brand with a new website, or you want to take your business to the next level and get some help managing your social media, we're here for you. We'll work with you to create an impactful brand and increase your online presence.
We know how important it is for businesses like yours to stand out in today's market. That's why we've created a full 360-degree approach that incorporates all aspects of your business into one cohesive strategy. We'll work with you every step of the way, from identifying what kind of business you want to be and how best to present yourself online, all the way through helping manage your social media channels and getting the most out of them so that people can find you when they need something from you!
With our team on board, there's no reason why your business can't succeed—we'll make sure that happens!
Running ads for your business is no easy task, and don't get me started on SEO. Long gone are the days when you just had to "click a button" and sales would come straight in. Nowadays with all the advertising avenues such as Meta ads, Google ads, LinkedIn ads, Snapchat ads, Pinterest ads, Tik Tok ads etc. the situation can pretty quickly get out of hand. And let's not even get started on wanting to rank on page 1 for Google… the competition is fierce, and you need to know what you are doing if you want to obtain meaningful results.
Luckily, our team of advertisers and SEO experts has a wide range of experience among all of the above topics. We have successfully run campaigns for all sorts of businesses, ranging from eCommerce stores selling products, to lead generation campaigns and app download campaigns.
We like to take a 360-degree holistic approach when we commit to helping you succeed in your business, and we like to analyse all parts of the business before we start running ads.This is  so that we can help you focus on the best offer to make our campaign a great success.
Your success is our success. Our goal is to build long-term relationships with our clients, therefore, if you sell more, we know you will want to keep working with us and it becomes a win-win situation for all the parties involved.
Get in touch today to discuss the right option for you!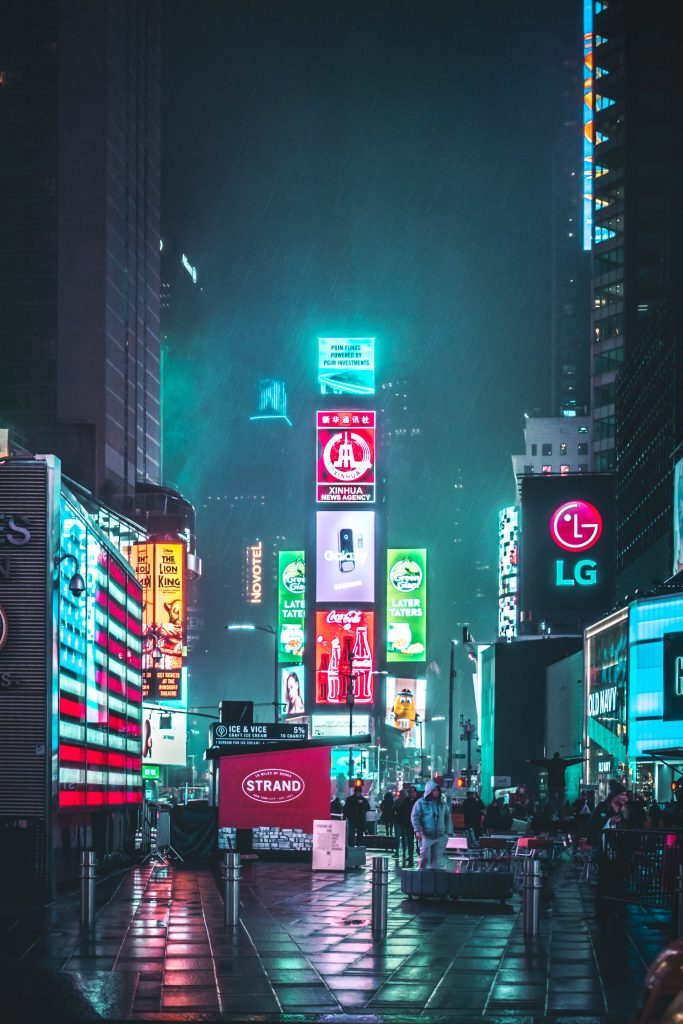 We know that nowadays creating content is very time consuming, and you need to wear so many hats to get great content out there…you have to be a video editor, graphic designer, film maker, animator, the list goes on and on. The situation can soon get out of hand! We have a team of great professionals who can create content for you. From simple graphics to fully immersive 2D/3D motion design projects and animations.
Some of the products that many of our clients are requesting are video editing for tik tok/instagram reels/ YouTube shorts, 2D and 3D animations both in short form and long form and graphic design for carousels and single posts.
Here's a comprehensive list of the most requested services for Content Creation:
♦ Video Production (live action/script writing/storyboards)
♦ Colour Correction
♦ Copywriting for Blogs
♦ Email Marketing
♦ Video Editing
♦ Podcast Editing
♦ VFX/CGI (After Effects)
♦ Corporate Motion Design
♦ 2D Cartoon Animation
♦ 3D Animation (Blender / Maya / C4D)
♦ Graphic Design
♦ Royalty Free Music Composition
If there is something you need that you don't see in the list, don't hesitate to drop us an email. Our team boasts an impressive array of skills, and if we can't help you, we'll happily direct you to someone who can!
Get in touch today to discuss the right option for you!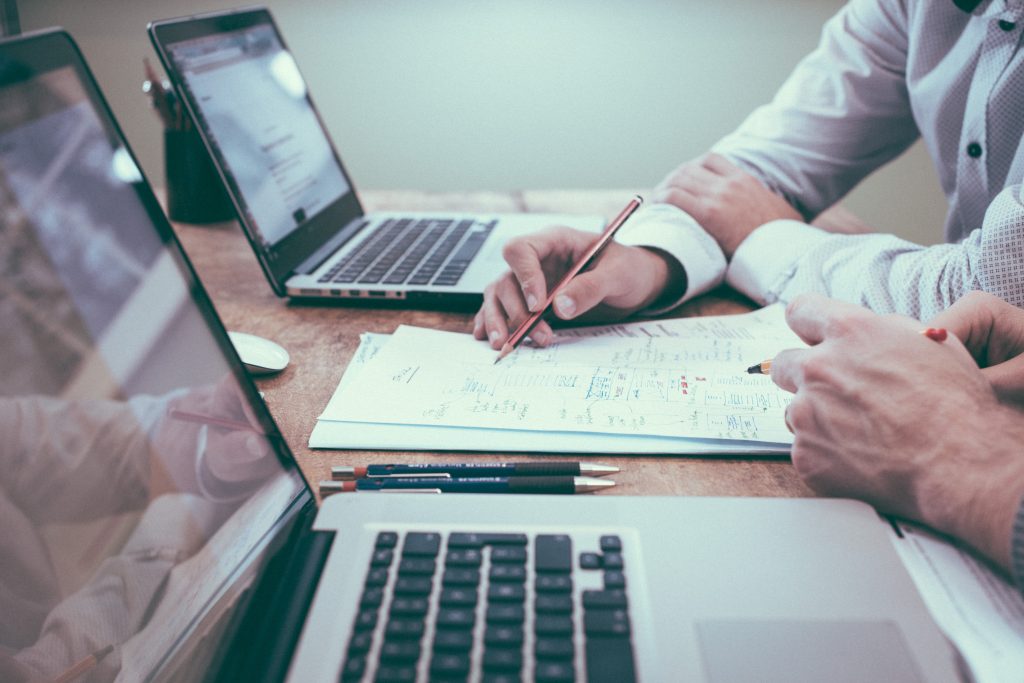 If you are just looking for better direction and focus for your online presence and sales strategy but don't want to commit to an agency taking over your day to day tasks, we would like to offer you our strategy consultations.
In these sessions we can discuss anything that you'd like to improve, or need help in the process of analysis. Sometimes it's not that you are missing something, you just need a different pair of eyes to observe your strategy to make it all clear, and we are happy to provide that. 
The next step from the basic consultation is an ongoing coaching scenario, during which we can discuss a long term strategy to grow your online presence and sales through the main platforms such as YouTube, LinkedIn and Twitch. A move such as this requires a wider and longer-term vision.
Get in touch today to discuss the right option for you!