We have been working with Antonio Palmucci on an ongoing basis since late 2017, when he only had around 400k subscribers on YouTube. Today (November 2022) Antonio boasts almost 5 MILLION subscribers on YouTube, thanks to his hard work and, of course, our support.
We support Antonio in almost all aspects of his business, from brand strategy, project management and content creation, to paid ads to advertise different aspects of his business.
Antonio's channel has been growing at an exponential rate over the last 3 years and we are now close to the incredible milestone of 3 BILLION total views on the channel. Quite an achievement!
In 2021, Antonio ended up being on the Guinness World Record with one of his videos, which now has reached 430 million views.
To help Antonio expand his brand, we designed, project managed and built the game Tony Epic Run, for both iOs and Android platforms. It was a huge project that took us more than 16 months to bring to completion and we are proud to say that the game has now reached more than 30000 downloads world wide.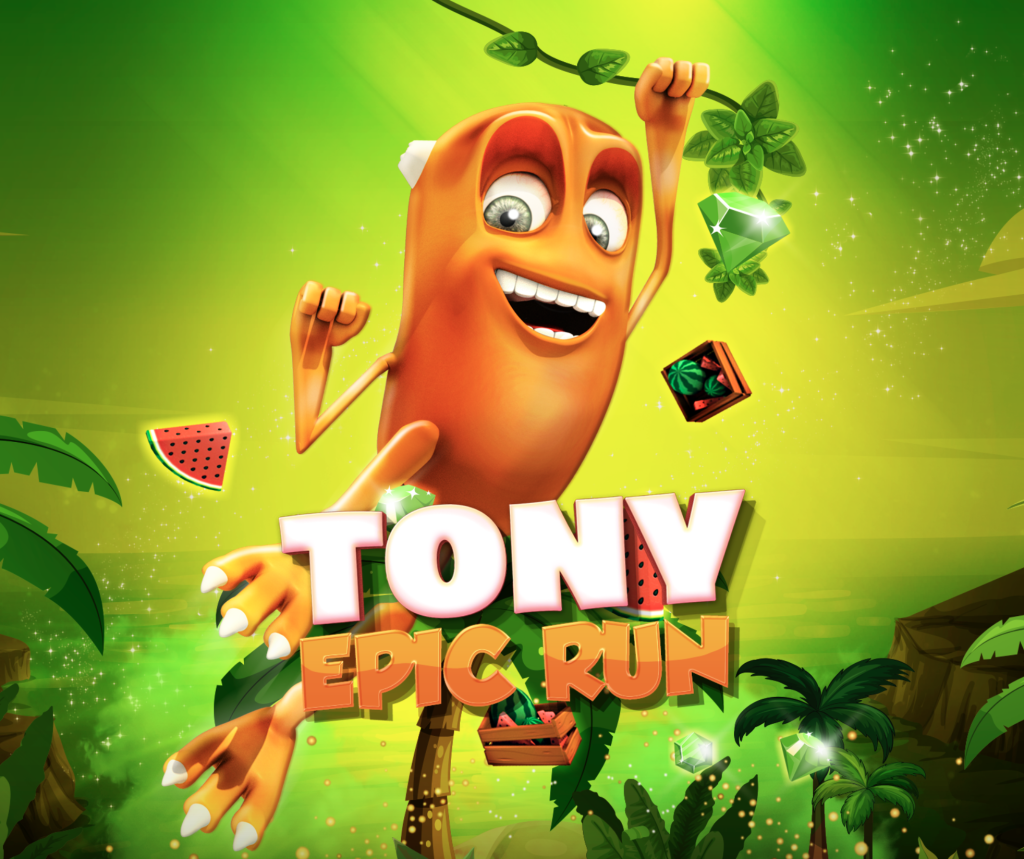 We also help Antonio produce 3D and 2D animations, as well as helping him grow other branches of his social media presence. We are very proud to be working with Antonio and eagerly look forward to keep empowering our relationship over the coming years!